March, 2010 Update


The Shryock Brothers sold much of the acreage around the old mill site to Chester County and Marsh Creek State Park, with a legally identified easement preserving the path from Dorlan Mill Road northward to
the Marsh Creek bridge. The opening of the trail easement area,
above and behind the paper mill buildings, for public use
takes effect once the Chester County Parks &
Recreation legally opens the trail approach.
CCP&R is working with PennDot to create a safe crossing area
for Dorlan Mill Road and secure all approvals for the road
crossing and trailhead entrance.

Check back for updates.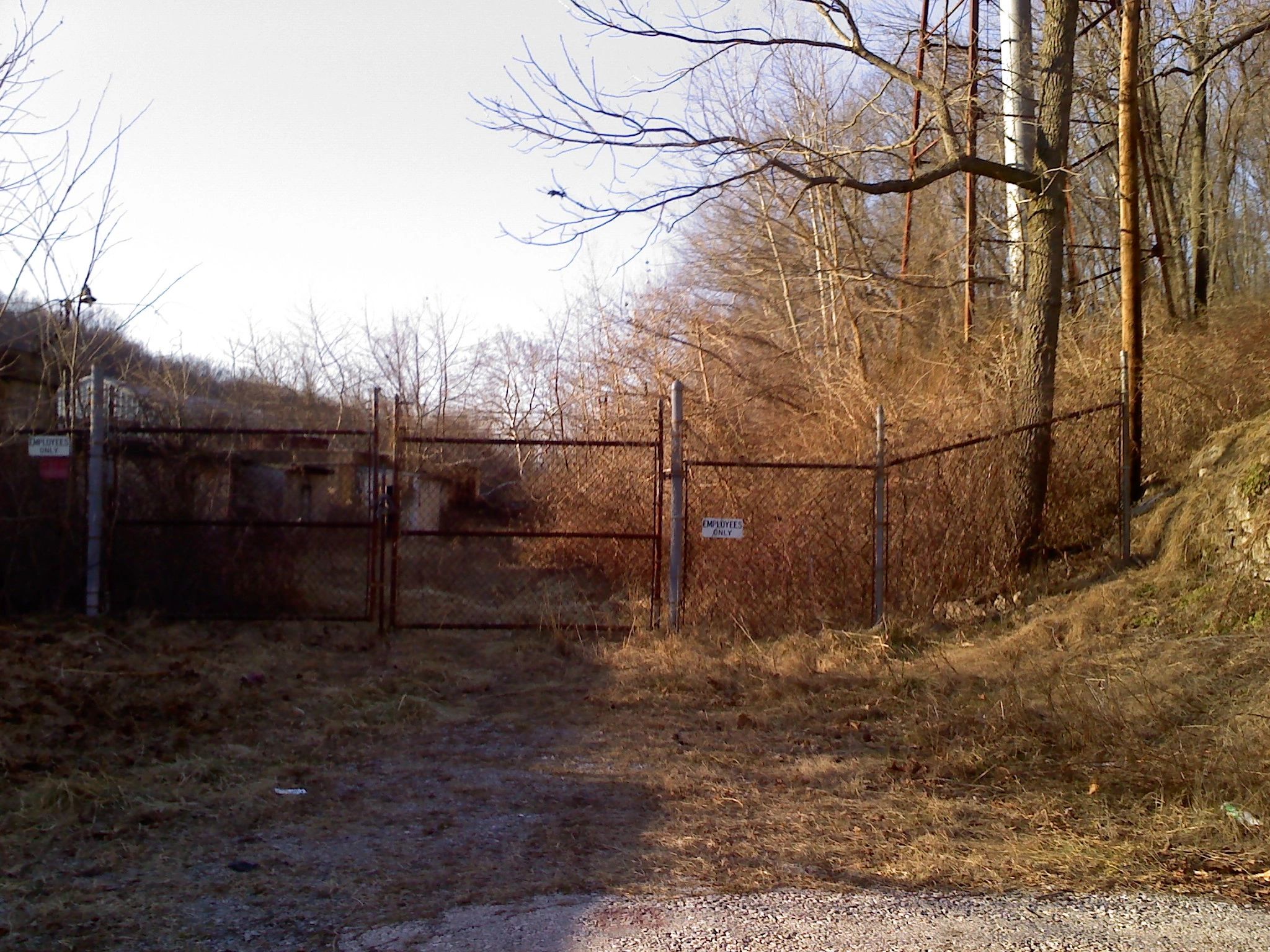 October, 2009 Update
Ownership of the park portion of the Shryock mill property has been transferred from Natural Lands Trust to Chester County and Marsh Creek State Park! Read the
Daily Local News article
for more information.
...and this OpEd from the Daily Local:
Bipartisan Efforts of Many Lead to Land Preservation